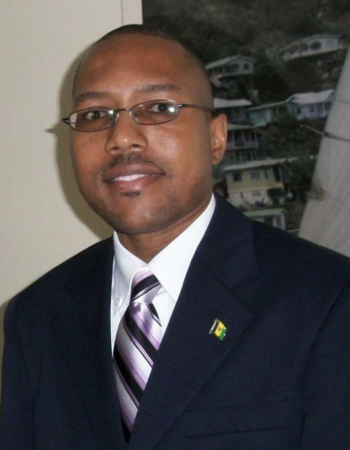 Weekly Kingdom Program Worker
Reaching the altitude of success would never be easy as rain falling from the clouds.
I believe in the philosophy of hope.  The path ahead is brighter and it will lead us to a much better place.
Some of my hobbies are writing, reading, and listening to accomplished musicians.  Praise FM helps me to connect with those who are in need of some inspiration.  As I read the Word of God, play uplifting music and encourage the listeners, there's a joyful presence that is permeating the airwaves.
Finally, I am thankful to God for eternal life through Jesus Christ.  May His blessings continue to be with me always.