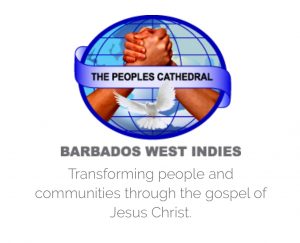 Peoples Cathedral believes that the word of God is eternal and the bedrock of faith for all people. resources. Giving God all the glory he deserves.
To enable this to happen there are people and teams all across Barbados pushing this common vision. All this requires time, investment and application of the gifts God has given to each of us.
What We Believe
And now these three remain: faith, hope and love. But the greatest of these is love. We believe that we have been called and commissioned in this present age to play our part in doing the work that Jesus began in His earthly ministry (Luke 4:18). Our missionaries are young, brave and endearing, reaching out as Jesus did to the lost, damaged and hurting.