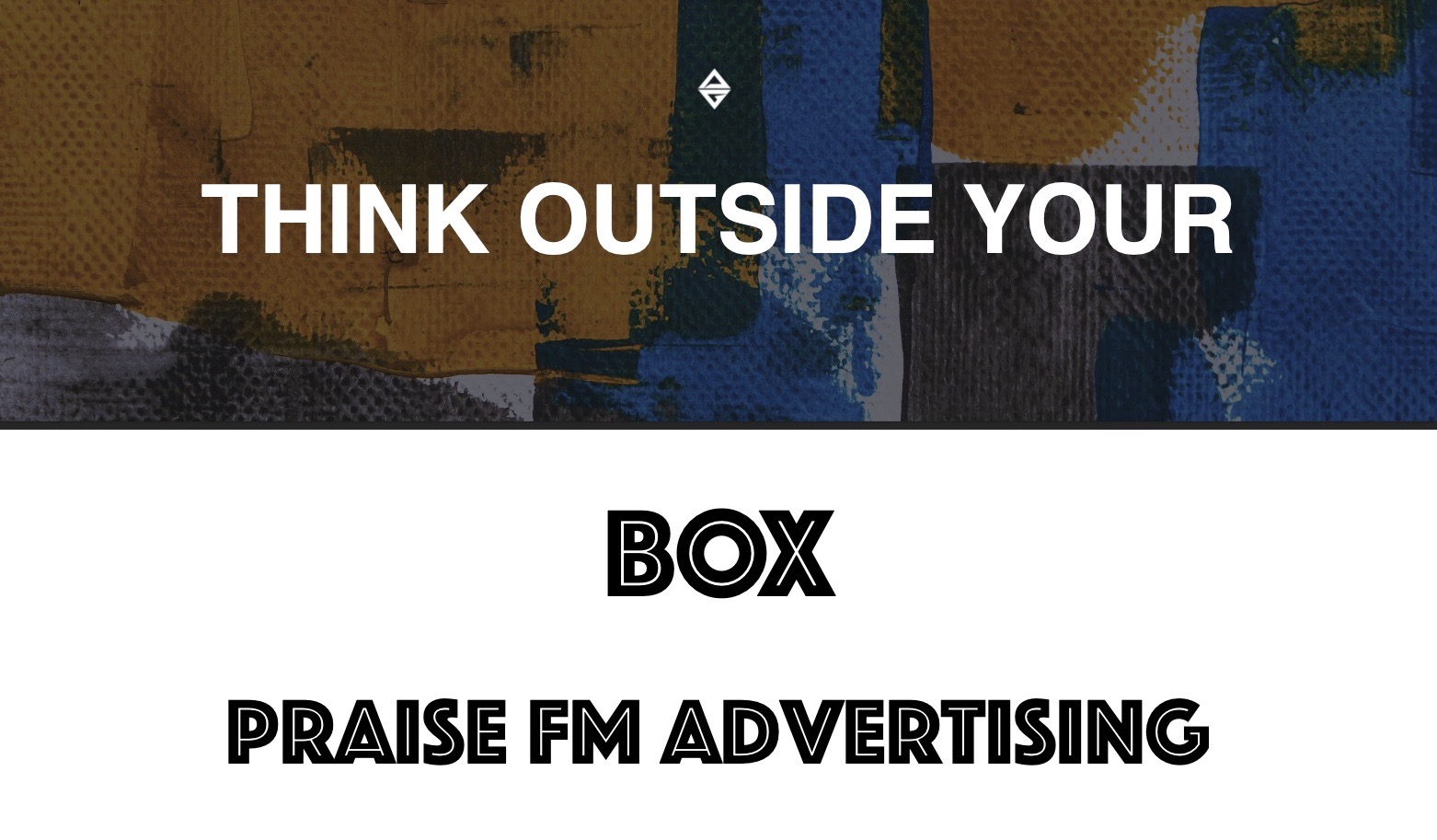 Praise FM 105.7 & 95.7 is broadcasting  beyond regular terrestrial radio, as our mission statement reflects our desire to glorify God, equip the saints in the faith for Godly living, and make disciples of all nations through the power of the Holy Spirit. 
We are committed to ensuring that the businesses we partner with are heard and seen, and offer professional, affordable, and non-competitive advertising to our target audiences.
Our reach and listenership extend globally through various media platforms such as Boxcast, Facebook, Apple TV, YouTube, Amazon Fire TV, Twitter, and on-demand services.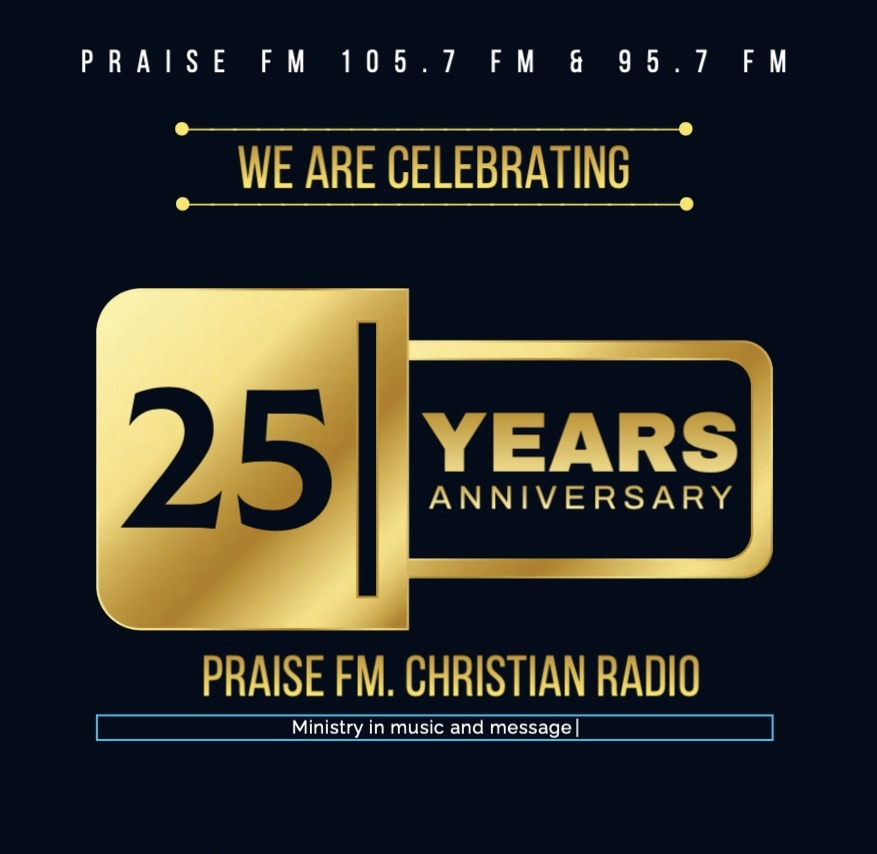 The Patriots Company Limited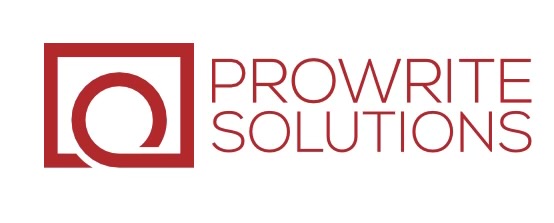 Our mission at ProWrite Solutions is to provide professional writing services at unbeatable prices. We strive to assist individuals in achieving their goals by delivering expertly crafted resumes, captivating speeches, college assignments, essays, and engaging biographies.
With exceptional writing skills, extensive research, and timely delivery, we ensure top-notch quality while maintaining affordability. We prioritize confidentiality and offer personalized quotes to cater to each client's unique needs.
Contact us today and let us help you make a lasting impression with our exceptional writing services.
Email: zaudisha1530@gmail.com
Phone number: 289-401-0759